Tomasz Zieliński
Tax advisor, Partner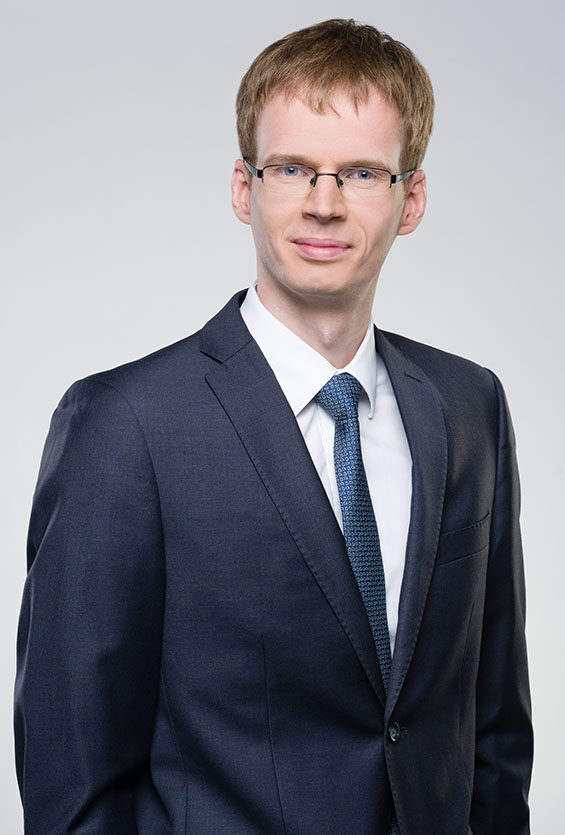 He advises clients on tax issues at all stages of business activity: from choosing the optimum legal form, through ongoing advice related to the specificity of the industry, to the exit from the investment. Represents clients in proceedings before tax administration authorities and administrative courts. He participates in projects covering legal and tax analyses of commercial and restructuring transactions and tax risks related to these transactions, as well as in tax optimisation projects.
He has many years of experience in providing ongoing tax services to businesses, including in the field of corporate income tax, tax on goods and services, tax on civil law transactions, real estate tax and international tax law.
Has participated in numerous legal and tax audits, in particular in tax review and due diligence projects. Tomasz supports clients in preparing and verifying TP tax documentation.
He has been providing tax advisory services since 2007. He is a member of the National Chamber of Tax Advisers (entry no. 11776). Co-author of the publication "A developer agreement in practice".
A graduate of the Faculty of Law and Administration of Adam Mickiewicz University in Poznań and the Faculty of Management of Poznań University of Economics, specialising in Company Finance and Accounting. He completed training in accounting and bookkeeping provided by the Accountants Association in Poland. He speaks English.