Katarzyna Gędek-Tyrcz
Advocate, Senior Associate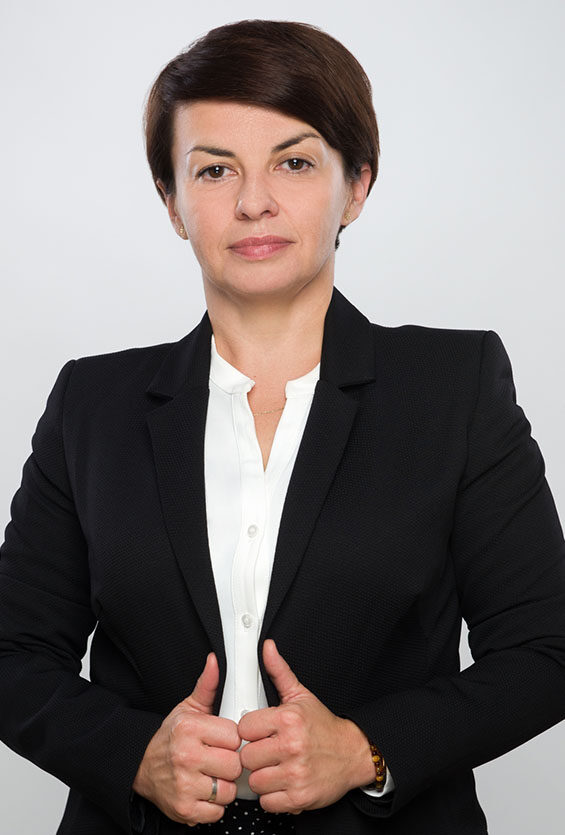 Katarzyna specialises in criminal law and criminal business law, so-called white collar crime. She has over 10 years of experience in representing clients during court proceedings in criminal law, criminal fiscal law, civil law and commercial law.
She has participated in administrative proceedings before the Polish Financial Supervision Authority concerning capital market supervision.
Her professional interests and practice generally focus on the area of criminal law, with particular emphasis on cases concerning crimes against trading, as well as criminal procedure.
As a defence counsel or attorney for the aggrieved, she participated in a number of proceedings conducted before common courts, the Supreme Court, common prosecution units at all levels across the country.
Graduate of the Faculty of Law and Administration at the University of Warsaw. She also completed Postgraduate Studies in Prevention of Economic Crime, Fiscal Crime and Property Crime at the University of Warsaw. She is entered in the list of attorneys of the Warsaw Bar Association (WAW/Adw/3658). In 2011-2018, as an attorney, she cooperated with the law firm Cieślak, Ways and Partners (and later Cieślak and Partners).
Among her interests are horse riding and travelling.