Katarzyna Racka
Attorney-at-law, Partner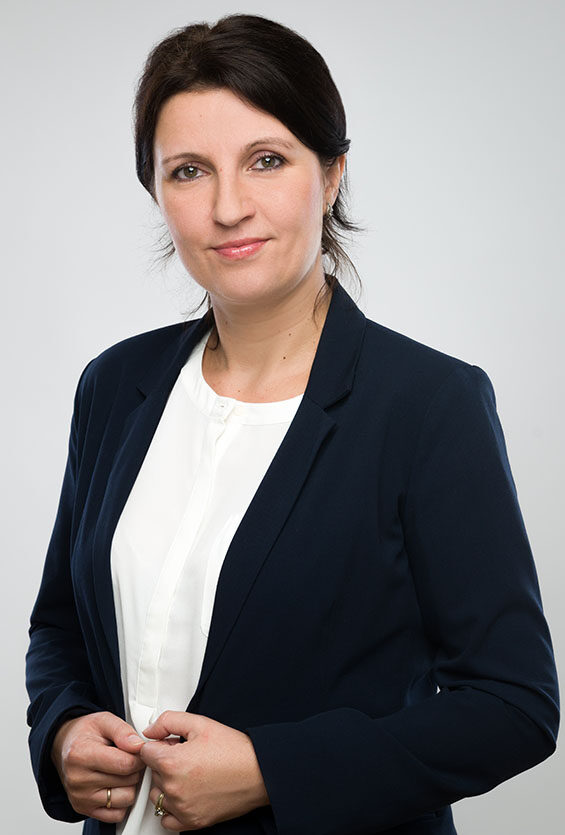 She specialises in Polish and EU competition law and consumer protection matters. She advises clients from the following sectors: telecommunications, pharmaceutical, leasing, and aviation. In addition, she supports clients in proceedings before the President of the Office of Competition and Consumer Protection, as well as before television market regulators (the President of the National Broadcasting Council), telecommunications market regulators (President of the Office of Electronic Communications) and energy market regulators (President of the Energy Regulatory Office). She advises on projects related to obtaining state aid.
For twelve years, she worked at the Office for Competition and Consumer Protection, where she gained extensive experience during investigations and searches of entrepreneurs, also in cooperation with the European Commission. From 2016 to 2018, she held the position of Deputy Director of the Competition Protection Department of the OCCP.
She is registered on the list of attorneys-at-law (entry no. WA-8369). Graduated in law and political science from Cardinal Stefan Wyszyński University in Warsaw. She is an author of articles and a speaker at conferences on competition law. She speaks English.
She follows with interest the development of new models of TV content distribution and the market for electromobility and hydrogen technologies.