Mirosława Żytkowska
Advocate, Managing Partner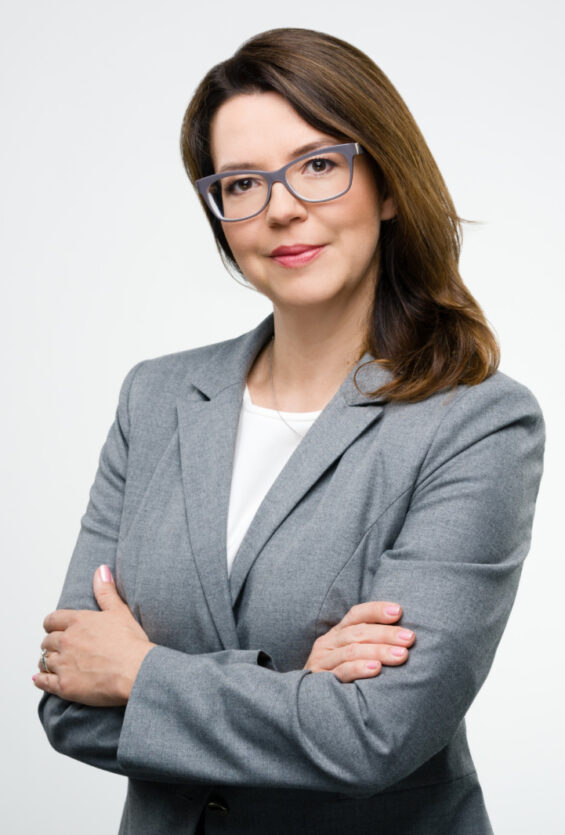 Mirosława specialises in civil litigation, including commercial litigation and labour law litigation. She also provides day-to-day legal advice to clients in these areas of law.
Her experience of over 20 years includes conducting numerous dispute cases on acts of unfair competition, in particular in telecommunication industry, complex commercial disputes and representation of employers in labour courts. She has got a unique ability to identify and qualify complex facts in multithreaded cases covering various aspects of business and various areas of law. She provides legal training to clients. Accredited to conduct Facet5 psychometric testing.
She graduated from the Faculty of Law and Administration of Adam  Mickiewicz University in Poznan. In the years 2000-2005, she completed her judicial apprenticeship at the District Court in Gorzów Wielkopolski and her attorney-at-law apprenticeship at the Wielkopolska Bar Association. She is entered in the list of attorneys-at-law of ORA in Warsaw (entry no. 4989). He speaks English.
In her spare time, Mirosława loves playing badminton, long-distance mountain-hiking and some good non-fiction.