Joanna Matczuk
IT and Development Manager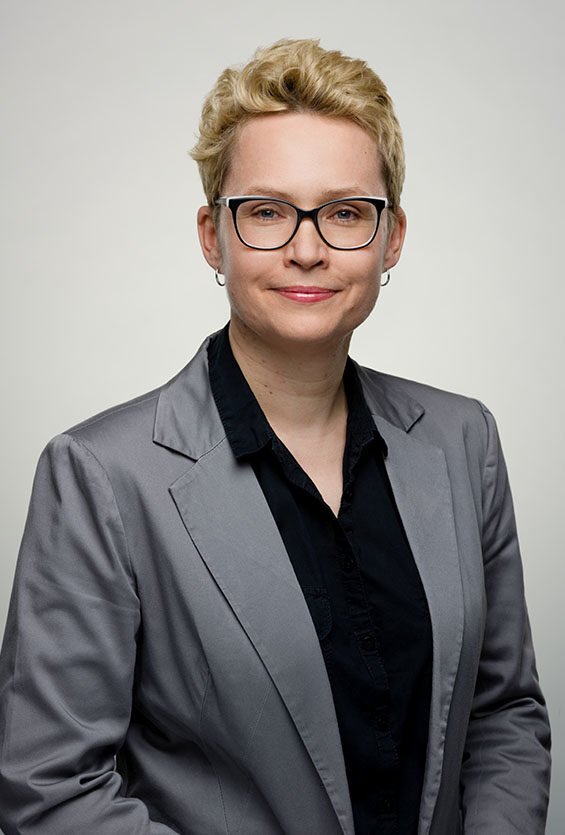 Working in the IT Department, always on the front line of assisting lawyers in matters related to computers and software. In the development department, prepares manuals, instructions, trains and introduces new people to work with the BWHS law firm's computer systems. Assists the Firm's staff with day-to-day issues, removes minor obstacles to the lawyers' smooth workflow, looks after equipment and monitors devices.
The extensive experience she has gained working with various systems and programs, including graphics, in various commercial companies, allows her to perform versatile tasks in the Law Firm. Combined with her experience as a court secretary in commercial and civil divisions of the District Court in Warsaw and the Court of Appeal in Warsaw, this enables her to support the Firm's operations in many areas, such as IT, marketing and training.
She is a graduate of Art History at Adam Mickiewicz University in Poznań. She speaks English. Joanna completed a course in practical rhetoric and creative writing at the Institute of Literary Research of the Polish Academy of Sciences in Warsaw.
Privately, she is a great fan of science-fiction literature, especially the one about space travel. She also loves growing potted flowers. She is interested in management and finance as well as personal investments. As a hobby, she is a cat behaviourist.