Bartosz Gotowała
Tax Advisor, Partner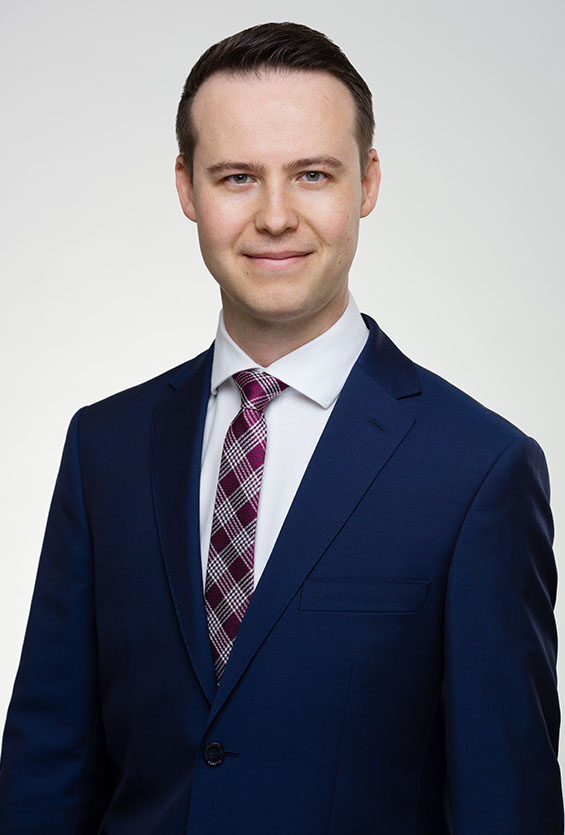 Bartosz specialises in tax law advising both domestic and foreign businesses. He provides day-to-day tax advice, tax compliance services, drafts tax opinions and motions for individual interpretations.
Prepares tax opinions and applications for individual interpretations, drafts transfer pricing documentation, deals with issues related to reporting tax schemes (MDR), takes part in tax reviews.
He is highly experienced in providing ongoing tax services for business, has participated in numerous tax reviews, tax audits, tax optimisation projects. He has drafted analyses of commercial transactions taking into account the related tax risks and numerous transfer pricing documentation.
He is a graduate of the University of Economics in Poznań – faculty of Business Finance and Accounting. Participated in numerous trainings on tax law. Author of press articles on tax issues. Entered in the register of the National Chamber of Tax Advisers (entry no. 12324). He speaks English.
In his free time, he enjoys sports, in particular cycling and squash.