Patrycja Roztajewska
Attorney-at-law, Associate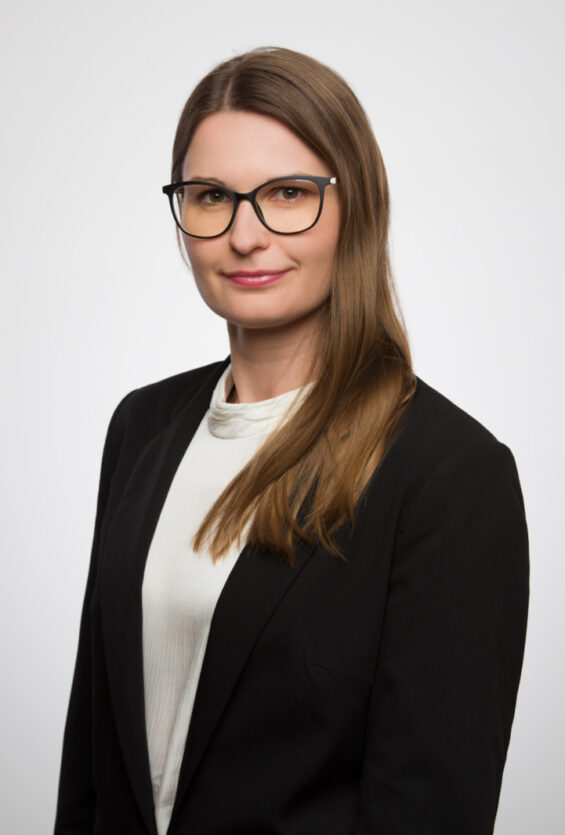 Specialises mainly in civil procedure, civil law contracts, and personal data protection issues.
In the course of over 10 years of legal practice, she has gained experience, among others, in legal departments in companies and law firms in Poznań and Warsaw. She has collaborated with entrepreneurs as well as individual clients and public finance sector entities. She actively participates in mediations as an attorney.
She is a graduate of the Faculty of Law and Administration at the Lazarski University in Warsaw and postgraduate studies in Business Law at the Poznań University of Economics. She is registered on the list of attorneys-at-law (entry no. WŁ/WB/748). Regular member of the Association of Data Protection Inspectors (SABI). Participant of numerous trainings and conferences: on personal data protection, copyright law, modern technologies, cyber security, AML/CFT and civil procedure.
In her free time, she travels and runs, goes on mountain or bicycle tours, and reads crime fiction.