Michał Dudziński
Advocate, Associate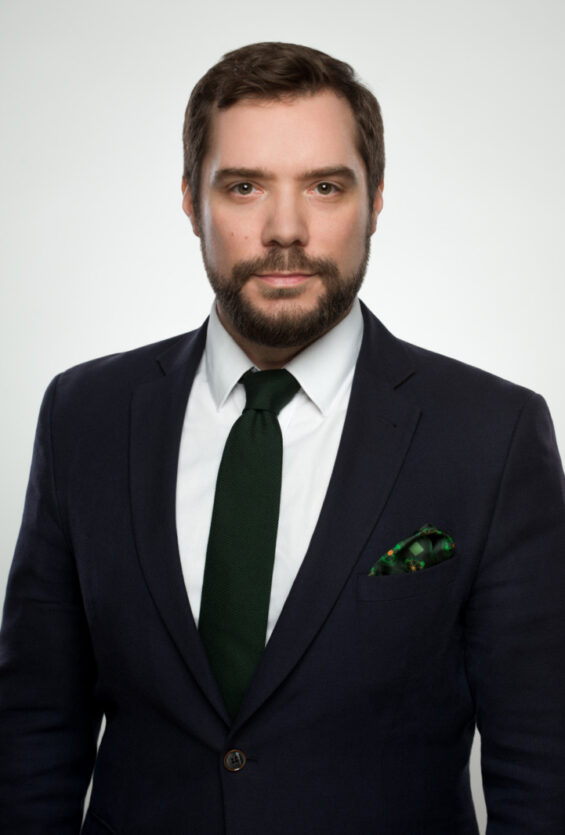 He specialises in civil and bankruptcy proceedings, with a focus on bankruptcy proceedings of the financial institutions sector, as well as in commercial criminal law.
He has over a decade of experience in conducting court cases, including disputes related to contract law, property law and broadly defined commercial law. He advises business entities during negotiations and mediation proceedings both at the pre-litigation stage and during court proceedings. He has conducted numerous analyses and audits of business entities, with particular emphasis on the grounds for declaring bankruptcy.
He graduated from the Faculty of Law and Administration of the University of Warsaw. He is a member of the Warsaw Bar Association (entry no.: WAW/Adw/6437).
Author of articles in Rzeczpospolita, i. a. "It is easier to declare bankruptcy, but more difficult to recover debt" and in Gazeta Prawna, i. a. "How to get rid of debts thanks to consumer bankruptcy". Co-author of the guide "Changes in enterprise restructuring". (chapter: "The course of proceedings for approval of an arrangement") published by Rzeczpospolita and Parkiet in 2021.