Hubert Solecki
Trainee, Paralegal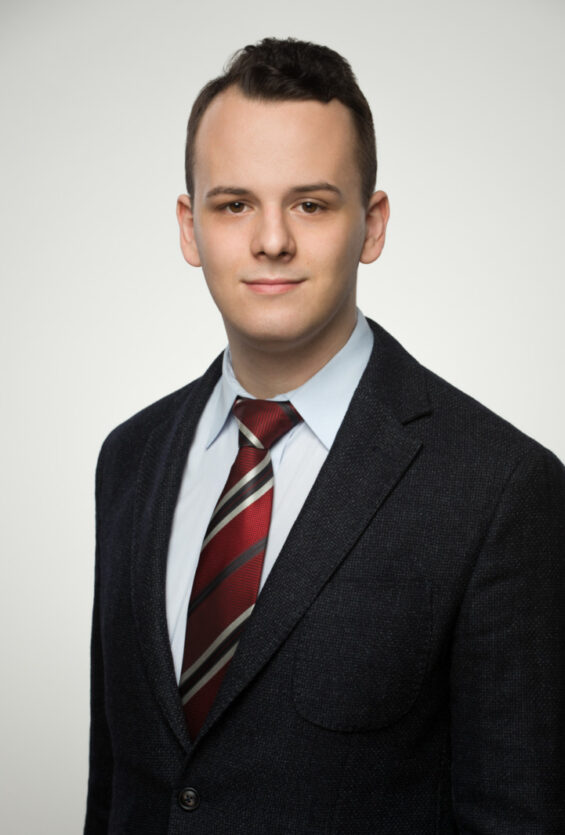 As part of his work in the Litigation department, he helps prepares legal analyses and pleadings. Using his experience in Polish-English translation, he translates various documents, presentations and the very website you are reading right now.
A third-year law student at the University of Warsaw, he has gained experience in the Support and Litigation departments of the firm and in a translation agency since his first year. He is an active participant in the Oxford Debate Scientific Circle and the Law and Gender Scientific Circle. His favourite subjects include European law and philosophy of law.
He is interested in mediation and public speaking and has completed the "Art of Speaking" course run by the Center for Media Education and the "Mediating Violent Conflict" organised by the United States Institute of Peace. He is involved in charity work, including Amnesty International.
He holds a Certificate of Proficiency in English (C2 level).
In his free time he reads fantasy literature, plays volleyball and board games, travels and runs Dungeons & Dragons sessions.