Bartosz Libudzki
Attorney-at-law, Senior Associate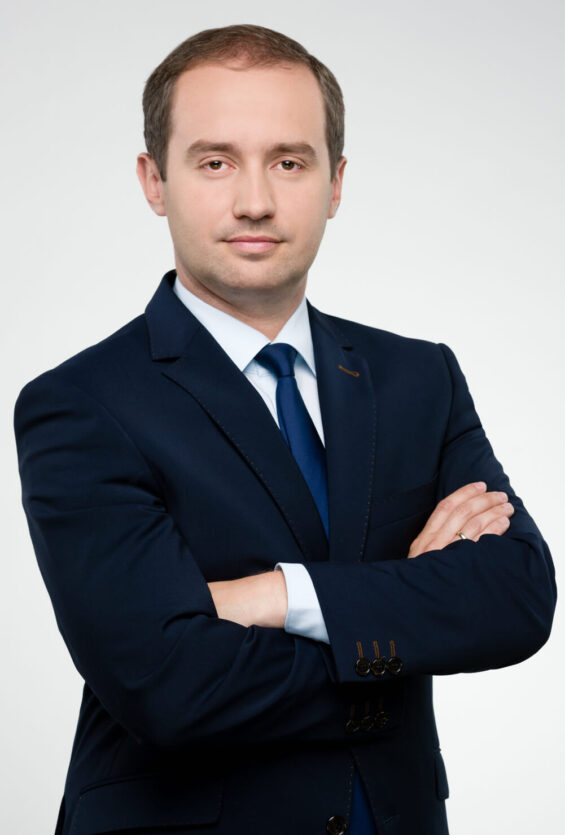 He specialises in civil procedure. In BWHS he is a leader of one of the teams representing a bank in disputes against so called "frankowicze". He has extensive experience in cases characterised by a high degree of complexity, both factual and legal. He has extensive knowledge of the jurisprudence of the Regional Court in Warsaw and the Court of Appeal in Warsaw regarding all aspects of conducting civil proceedings.
He gained his professional experience cooperating with law firms and acting as an assistant judge, initially in the District Court Lublin-Wschód in Lublin and later in the Civil Department of the District Court in Warsaw.
Graduate of the Faculty of Law, Canon Law and Administration of the John Paul II Catholic University in Lublin. He is entered in the list of legal advisors of OIRP in Lublin (LB-2012). He also completed his general apprenticeship at the National School of Judiciary and Public Prosecution in Krakow and finished a comprehensive training in civil law with honours.
He enjoys spending his private time with his family.