Anna Szymańczyk
Advocate, Of Counsel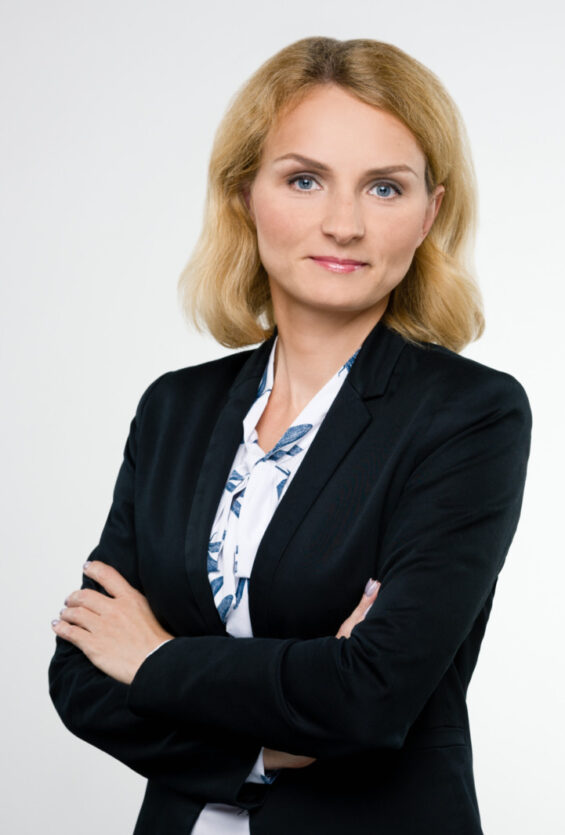 Anna specialises in providing legal services to entities operating in the real estate sector, in particular in all aspects of construction projects, real estate purchase and sale agreements, as well as obtaining financing for investment projects.
For several years she managed the legal department of a renowned Warsaw developer, where she dealt with real estate law and issues related to corporate and stock exchange law. Previously, she was associated with Tomczak and Partners law firm, where she co-created the real estate law department.
Co-author and scientific editor of the monograph "Umowa deweloperska w praktyce" (Wolters Kluwer, 2014). She gives lectures on warranty claims and disputes with clients at training courses addressed to professionals and organised as part of postgraduate studies at the Warsaw School of Economics.
Graduate of the Faculty of Law and Administration at the University of Warsaw, the Faculty of Finance and Banking at the Warsaw School of Economics and the American Law Center at the University of Warsaw. She is entered in the list of attorneys of the Warsaw Bar Association (No. 3288). He speaks English.